TIDALFLUX 2300
Electromagnetic flowmeter for applications with partially filled pipes
With integrated capacitive level measurement for flow measurement of water and wastewater (≥10% pipe fill level)
Accurate (±1%) and cost-saving alternative to open channel systems
Flange: DN200…1600 / 8…64"
3 x 4…20 mA, pulse, HART®, Modbus, PROFINET
TIDALFLUX 2300 F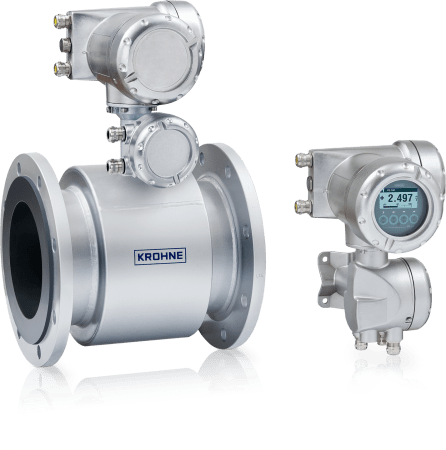 The TIDALFLUX 2300 is an electromagnetic flowmeter (EMF) with a patented, capacitive level measurement for use in partially filled pipes (up to DN1600 / 64"). The meter is the ideal solution for flow measurement of municipal or industrial wastewater in pressureless transport lines. However, the EMF is also suitable for measurement of effluent brine from dredging, mining or sea/well water injection applications. Unlike open channel systems (Venturi, V-notches etc.) the inline flowmeter is a closed measuring solution without obstructions and with a much better accuracy at lower total costs of ownership.
The measuring tube of the TIDALFLUX 2300 comes with a polyurethane (PUR) liner for abrasion and chemical resistance. Its smooth surface prevents build-up of fat and other deposits which minimises the need for regular cleaning. For direct burial installation or applications in areas that can be partially flooded, the meter can be ordered as IP68 /NEMA 6P rated version. Due to the presence of flammable hydrogen sulphide (H2S) in many wastewater applications, the EMF also has ATEX / IECEx zone 1 approval. The TIDALFLUX 2300 comes with extensive diagnostics. A full on-site verification of the flowmeter without process interruption can be carried out using the OPTICHECK service tool.
Product highlights
Bi-directional flow measurement over a wide dynamic range
Closed measurement solution with patented integrated non-contact level measurement
Designed for effluent and slurries in gravity pipelines / sewers
Chemically and abrasion resistant PUR liner
Accuracy: ±1% of measured value (MV)
Electrodes not in contact with floating deposits
Optional version for direct burial installation and flooded areas (IP68)
Standard factory calibration, no on-site calibration required
Extensive flowmeter and process diagnostics which exceed the NE 107 requirement
Also for use in hazardous areas zone 1
On-site verification of flowmeter with OPTICHECK service tool
Typical applications
General
Water and wastewater applications in partially filled and gravity feed pipes
Cost-effective replacement of expensive siphon tube constructions
Water and wastewater industry
Surface water
Biological and chemical wastewater
Combined and separate sewage systems
Combined sewer overflows (CSOs)
Storm water overflows (SWOs)
Rainwater retention basins
Influent/intake at wastewater treatment plants
Effluent of wastewater treatment plants
Discharge to surface water
Chemical and other process industries
Industrial wastewater collection and return flows
Control and monitoring of cooling water
Accessories for this product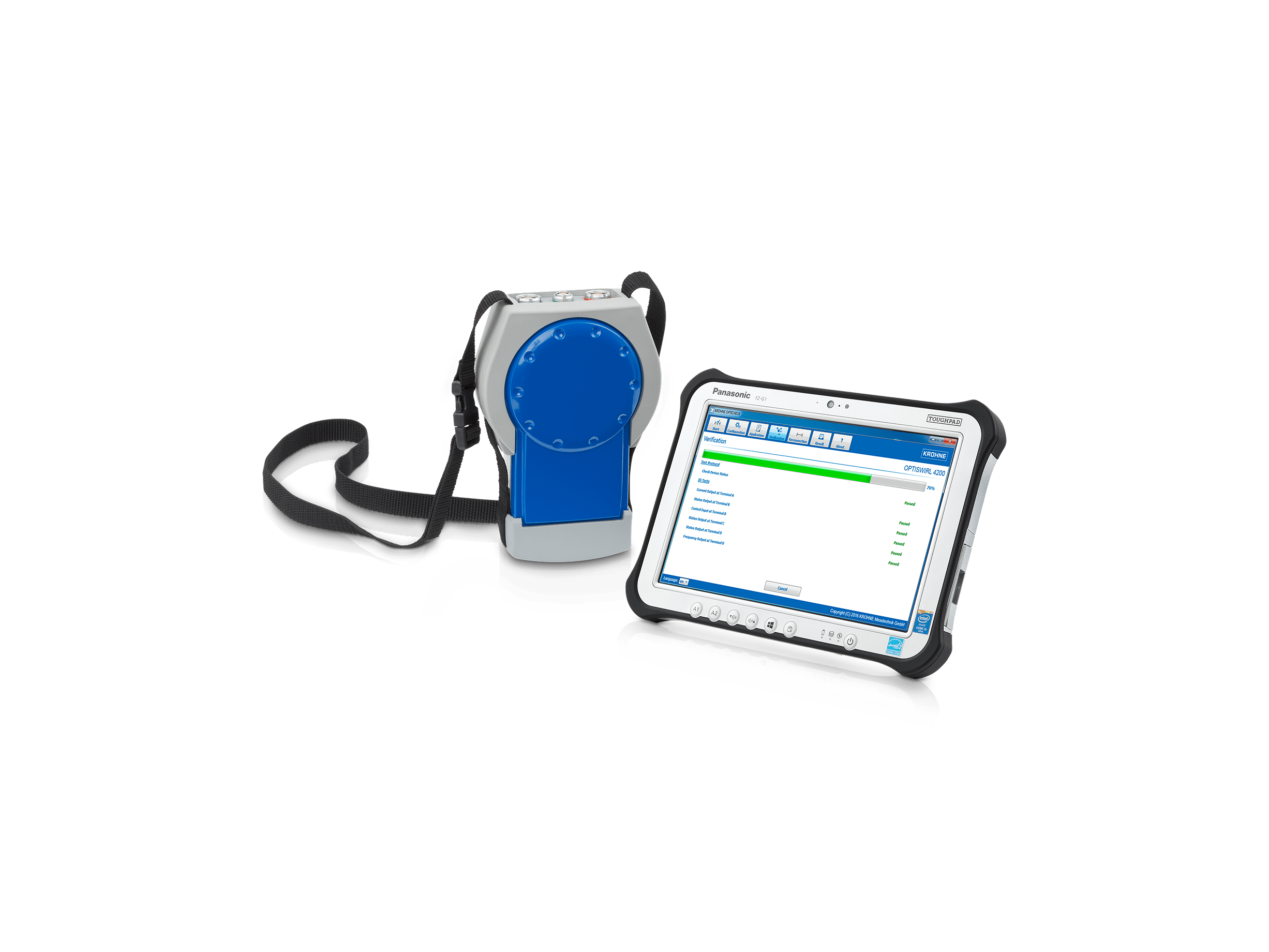 OPTICHECK Master
Handheld for in-depth verification, device commissioning and monitoring
On-site performance check and verification (level 0,1,2) without process interruption
Convenient commissioning of field devices, e.g. zero calibration
Detailed reports for proof test documentation of safety loops acc. to IEC 61508/61511, and for quality management systems (ISO 9001)
View product details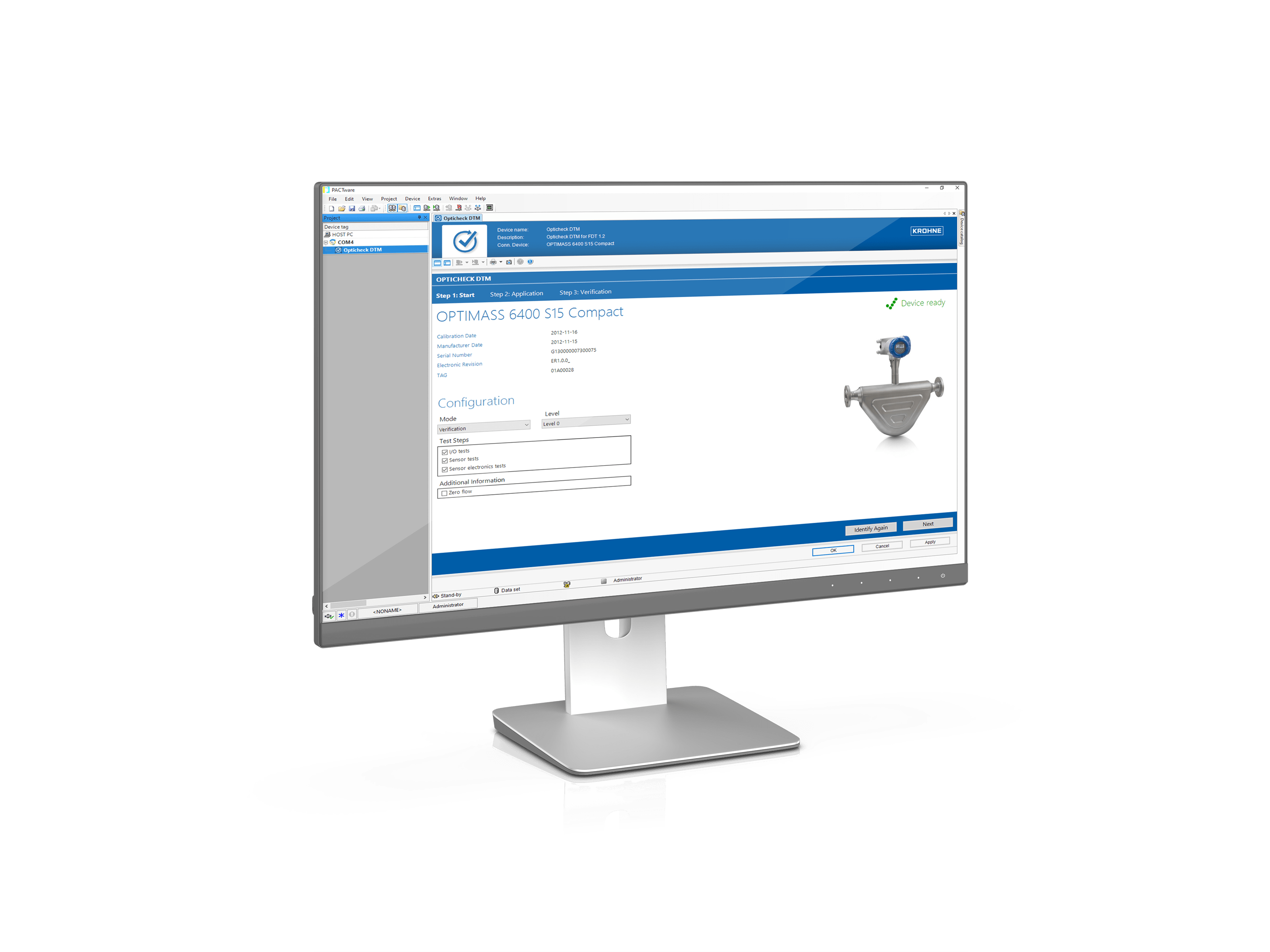 OPTICHECK DTM
DTM for advanced device verification and commissioning
Usable with any FDT frame application from the control room or on site
Advanced verification (level 0,1) without process interruption
Detailed reports for proof test documentation of safety loops acc. to IEC 61508/61511, and for quality management systems (ISO 9001)
View product details
Related products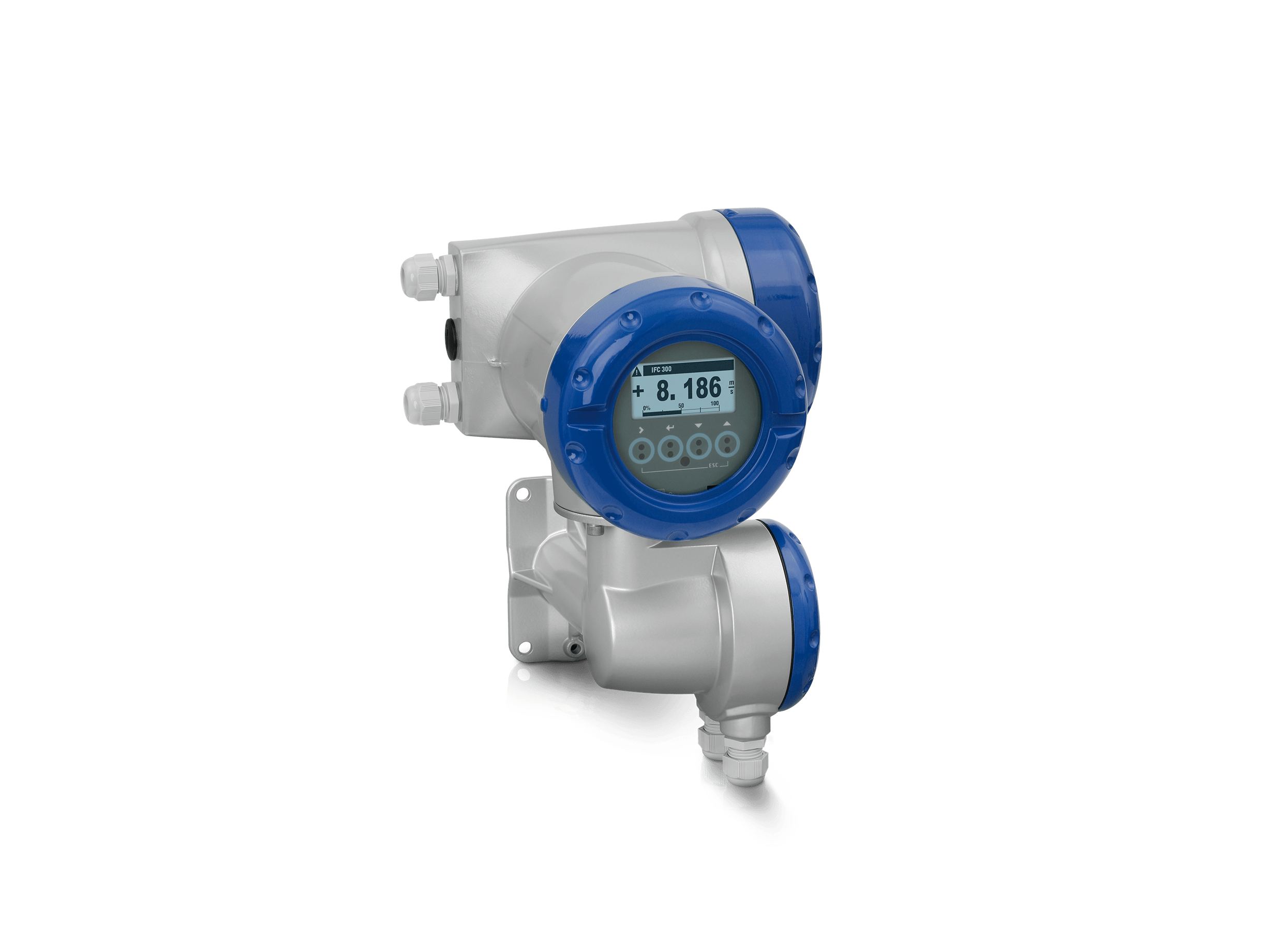 IFC 300
Electromagnetic flow converter for combination with OPTIFLUX and WATERFLUX flow sensors
Compact, remote field, wall-mounted and rack-mounted housing
With extensive diagnostics for advanced requirements (NE 107)
4-wire, 3 x 4…20 mA, HART®, Modbus, FF, Profibus-PA/DP, PROFINET etc.
View product details
TIDALFLUX 2000
Electromagnetic flow sensor for combination with IFC 300 signal converter
Full bore design with non-wetted electrodes
Connection sizes: DN200…1600 / 8…64"
Liner: PUR
View product details
Links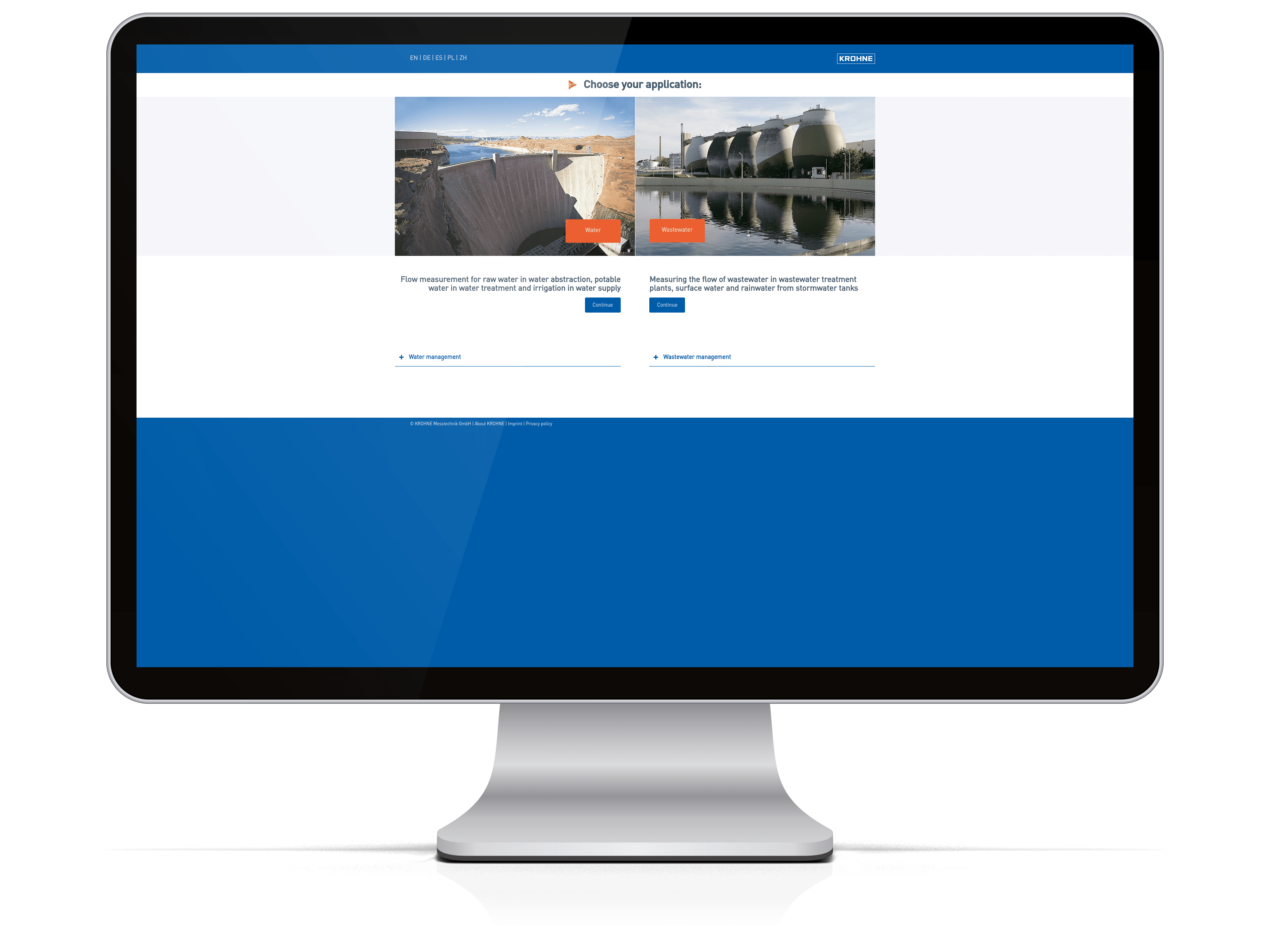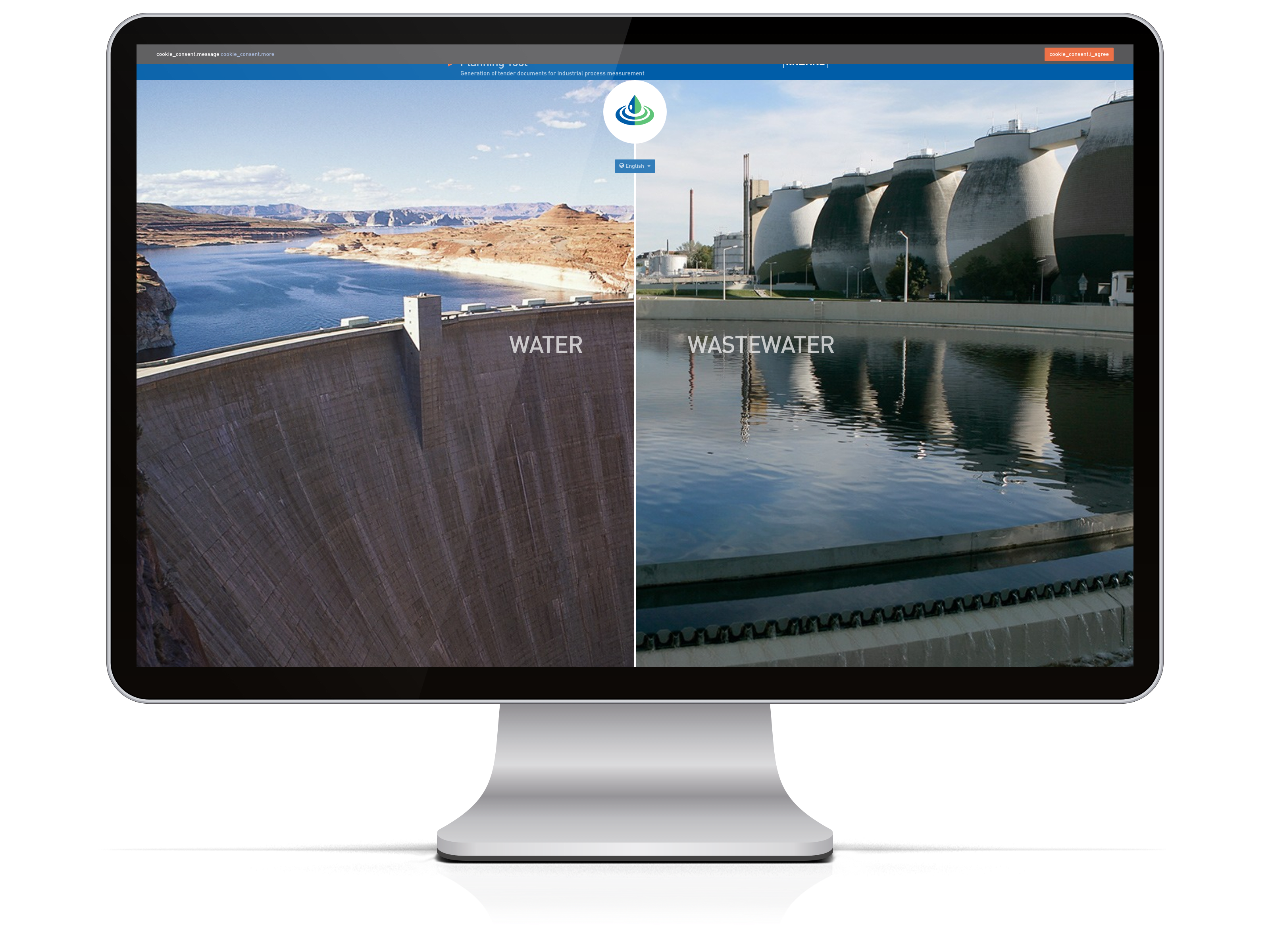 Download Center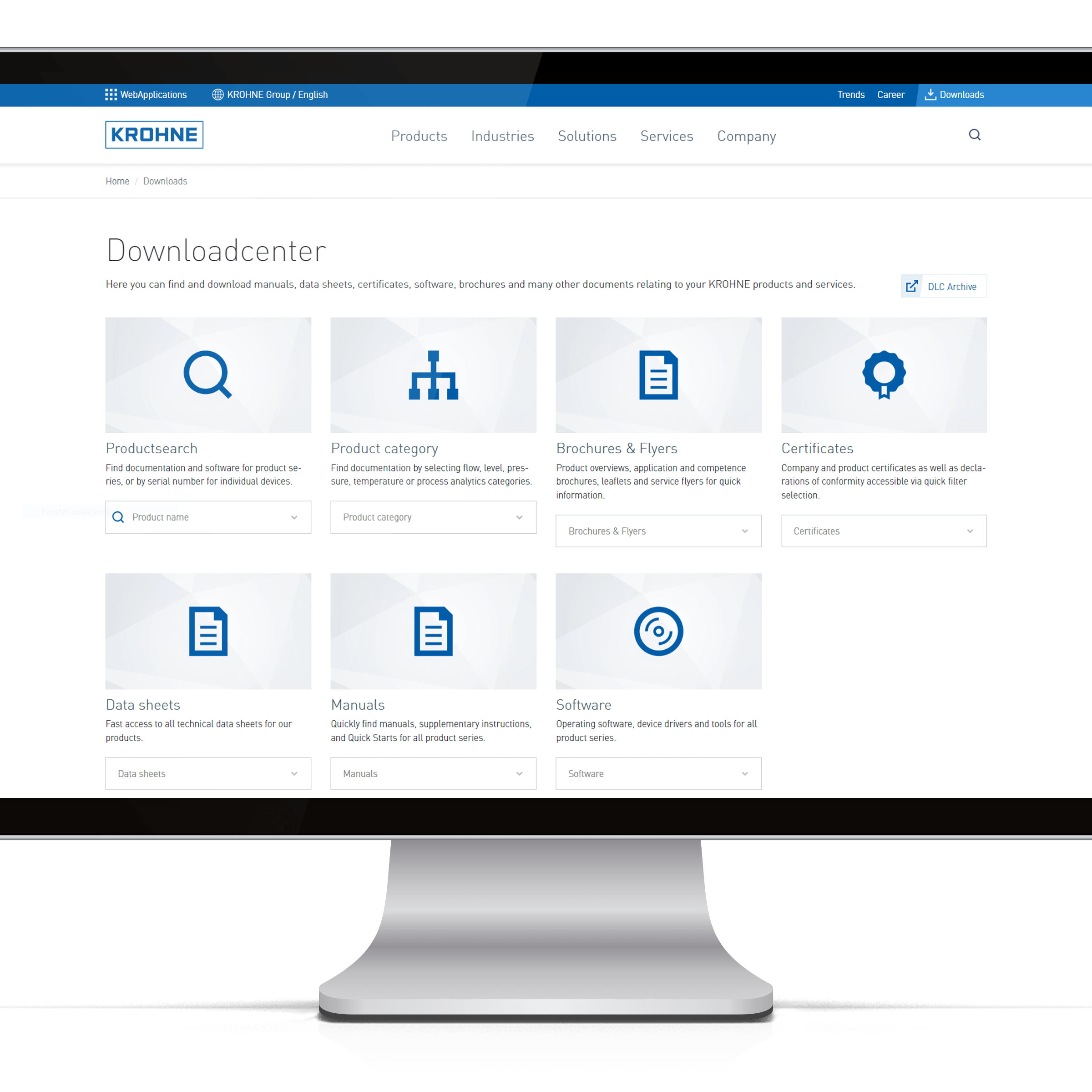 TIDALFLUX
Download Center
Technical datasheets and handbooks
Flyers and brochures
Certificates and approvals
Software and driver